Escape from Dinosaur Island DX
Story
Your balloon goes down over an island inhabited by dinosaurs. Your goal is to escape.
This game was written with Adventuron Classroom (scroll down page for more information).
Look at Source Code.
DX Version
Escape from Dinosaur Island DX is a (gentle) remaster of Escape From Dinosaur Island (by Richard Pettigrew), which was an IFComp 2018 entry, and one of the first Adventuron games released using an earlier version of the engine.
This "DX" version, updates the engine, adds a TALP tutorial, adds location graphics,tweaks minor aspects of the game and skins the game in a vibrant retro aesthetic.
Text Adventure Literacy Project - TALP
This game is part of the text adventure literacy project, which is a scheme for text adventures to self-identify as providing an interactive tutorial for players that have never played a text adventure game before.
This is game number two in the TALP series. Game number one is Excalibur : Sword of Kings (TALP).
New Features:
Text Adventure Literacy Project features (integrated pregame tutorial for absolute beginners).
Location Graphics.
Improved parser and additional responses.
New theme.
Compiled with Adventuron Classroom - adventuron.io/classroom (desktop PC required)
Better Mobile Support.
Dinosaur Island Credits
Original Game : Richard Pettigrew
Loading Screen: Shaun McClure
(HTML Version)Mode Seven Font: Andrew Bulhak (freeware)
(ZX Spectrum Version) Plotter Bold font by Damien Guard
DX Version: Chris Ainsley
Solution
A spoiler-filled solution to the original version of the game is available here (written by David Welbourn).
ZX Spectrum 48k / 128k versions
A ZX Spectrum version of Escape From Dinosaur Island is available in the downloads section, which utilizes the evergreen PAW interpreter for the ZX Spectrum (over 30 years old).
This version works on Spectrum 48K / 128K and compatible models (ZX Next, etc).

NOTE : The ZX Spectrum version does not CURRENTLY support graphics. A disk release may follow to add in the (already 100% ZX Spectrum compliant) bitmap graphics.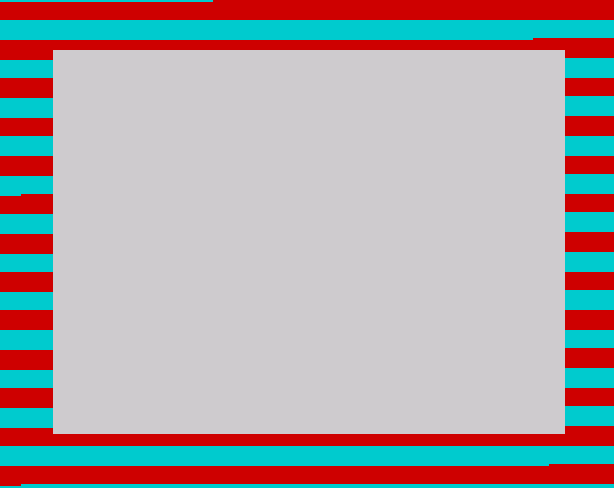 The ZX Spectrum version utilises the PAW interpreter, and was made using the Adventuron 2 PAW source converter, licensed version of PAW, together with various other utilities (documented too).
The converter also allows for ports (via the public domain DAAD compiler / interpreter) to other 8-bit platforms such as C64, Amstrad, MSX, in addition to 16-bit platforms such as Atari ST & Amiga ... although this page does not yet contain any DAAD ports.
Targeting the spectrum is not trivial,, but you don't have to be a master programmer either. It's just five or six extra steps to iterate over (after about an hour of getting it set-up).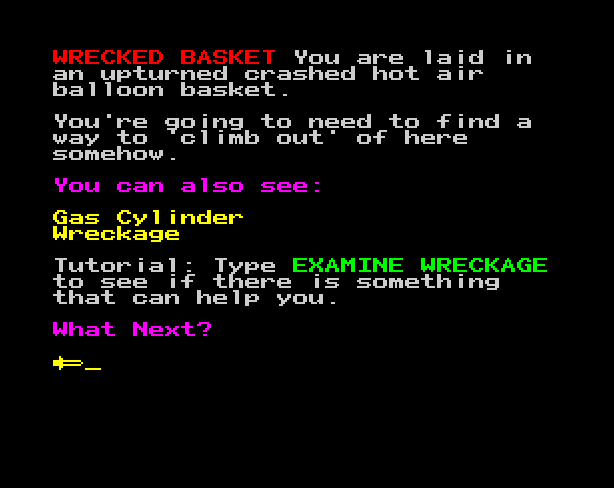 NOTE: A boxed copy or PAW will be required, or a new license, available from @timbucus (twtter). A single user license is good for any number of games you ship using the interpreter - amazing value for money.

To read more about this style of text adventure (or interactive fiction), do check out :
The Classic Adventurer - A beautifully illustrated fanzine / magazine - containing features & interviews on the topic of the 8-bit text-adventure sub-genre, with one foot in the past, and one foot in the present day.
Twilight Inventory - "a collection of reviews of forgotten text adventure games from the 1990s."
About Adventuron Classroom
Adventuron Classroom is an game building toolkit for building text adventure games -in the browser (editor requires desktop PC).
Ideal as a introduction to coding for 8-12 year olds, Adventuron Classroom features a full course on how to develop a full retro-style text adventure game..
It features tooling to make it easy to code, right inside the browser.
Export the game as HTML, ready to be published on Itch or other platforms.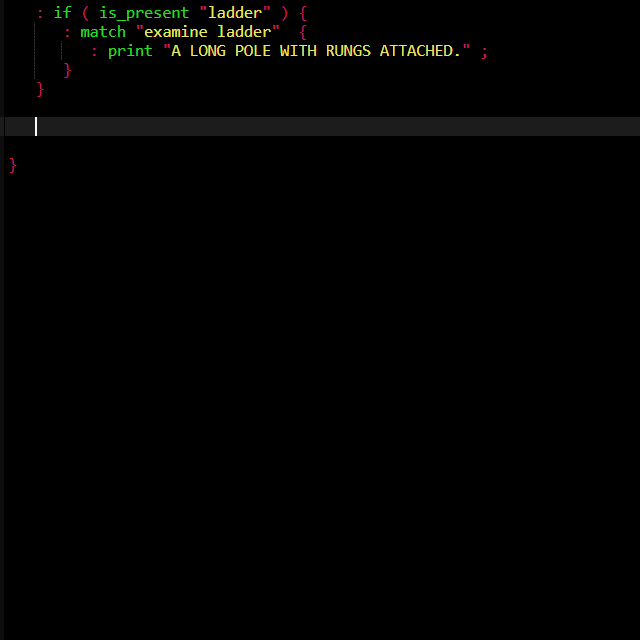 In addition to the built-in tutorial (aimed at children), an additional video tutorial (aimed at adults) is available here:
Download