Adventuron is a free web based text adventure authoring system.

The Adventuron text adventure creation system allows anyone to build modern or retro-style text adventures - that can be played on modern devices such as desktop, tablet, and mobile phones.

Games are compiled to a standalone HTML file that can be easily shared with friends, or published online.
Adventuron features full typography and theming support and is ideal for those starting to learn to code.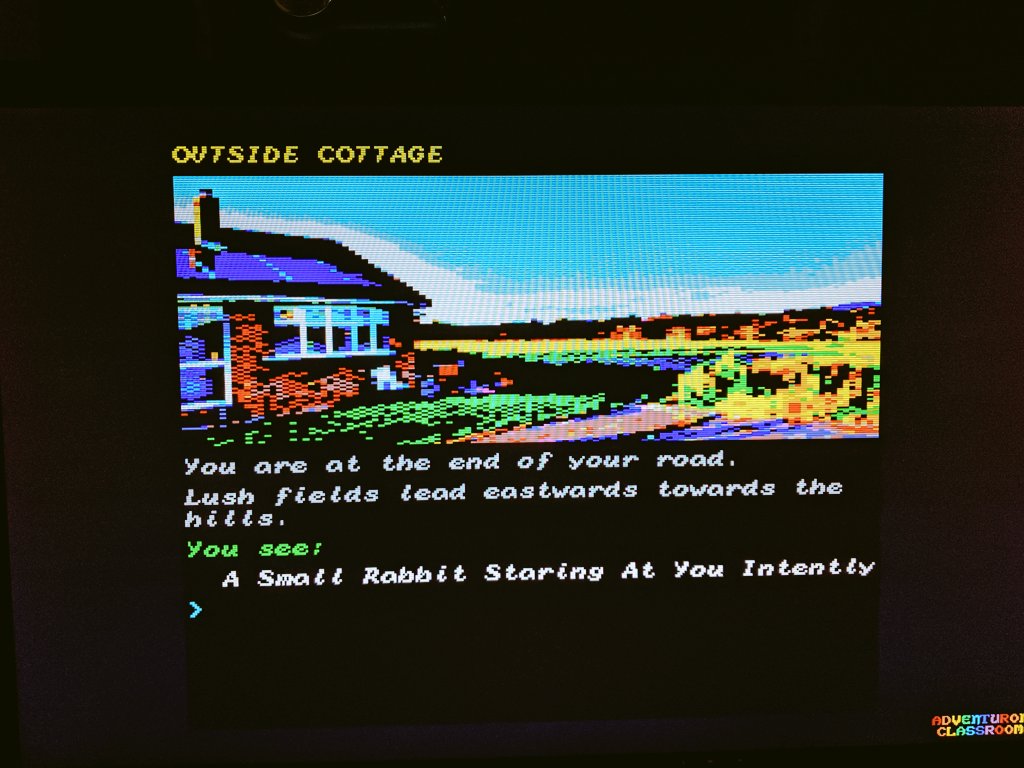 Adventuron Editor (Desktop Only)
Adventuron Classroom (Editor With Integrated Tutorial) (hardware keyboard required for code editor).
Your Game on Genuine 8-bit Hardware
Depending on the complexity of your adventure, some games can actually be converted to run on 8-bit microcomputers, such as the ZX Spectrum.
Don't Know About Text Adventure Games?
If you don't know anything at all about text adventure games, then:
Features Super Easy Web-Editor (Screencast)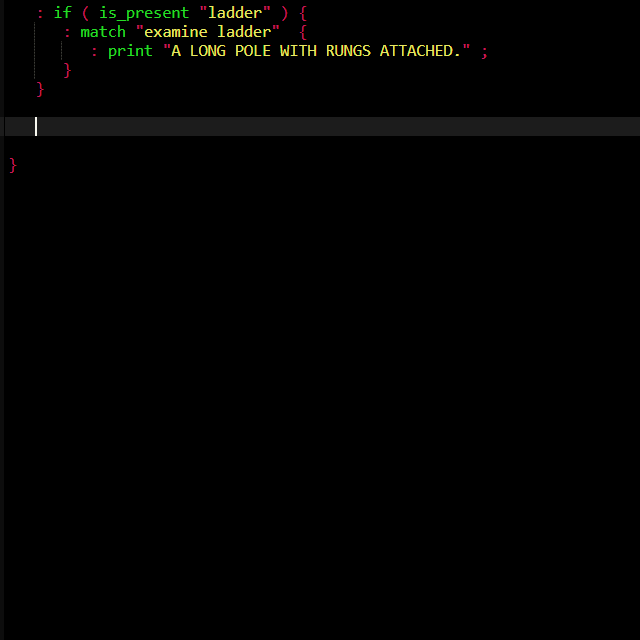 More Links
Read more about Adventuron here.

Follow on Twitter : @LearnAdventuron
Games